Welcome to Church!
First Time Guests
Welcome, we're so happy you're here! Tell us more about yourself in the connection cards with our Protocol Team. We would love to see you again plus we have a gift to thank you for coming today.
Ready to join TVCBC?
Thank you for making the decision to join our TVCBC Family. Speak to any of our Deacons or Protocol Team Members to help you through the next steps to becoming a member.
Get Involved
Want to join a LIFE group where you can meet new people, study God's Word and share experiences with friends? Contact your fellowship leader, any member of the Diaconate or the Church office to help find a LIFE group near you.
Serve!
Want to join a Ministry Team? Speak to any of our Deacons to direct you to any Ministry Team Leader.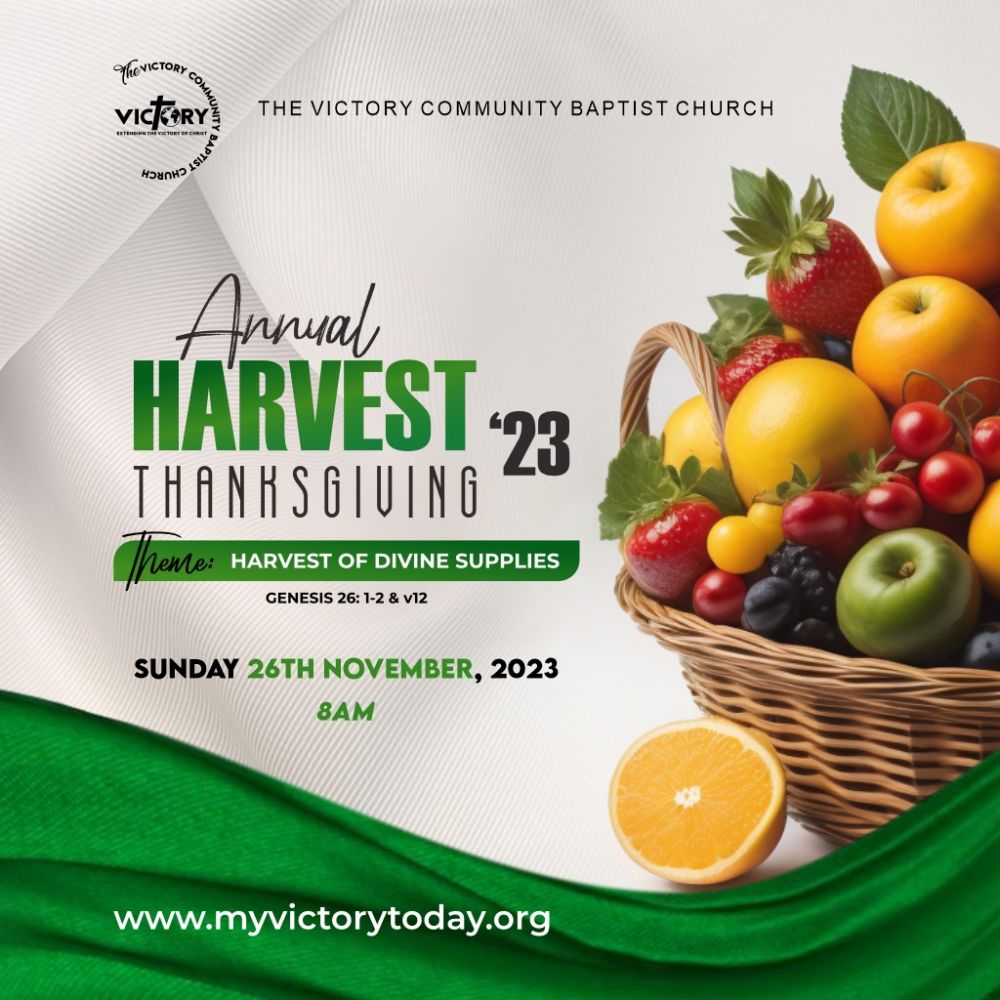 VICTORY SCHOOLS NEW CLASSROOM PRESENTATION
Birthdays and Anniversaries